FDA Validation 21 CFR Part 11
Since 2011, ENAXIS software (formarly ISOKEY) guarantees its clients compliance with the FDA 21 CFR Part 11 regulation.
The validation process is carried out using the GAMP methodology and in accordance with the requirements established by the FDA (US Food and Drug Administration) for the pharmaceutical industry in regulation 21 CFR Part 11.
Regulation 21 CFR Part 11 establishes criteria for which the FDA considers electronic records, electronic signatures, and handwritten signatures used in electronic records to be trustworthy, reliable, and equivalent to records with handwritten signatures on paper. This regulation, which applies to all FDA program areas, was intended to allow the widest possible use of electronic technology consistent with FDA's responsibility to protect human health.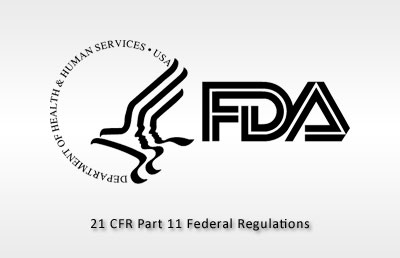 It should be noted that the evaluation of compliance with 21 CFR part 11 carried out by these experts showed 93% compliance by ENAXIS, which corresponds to the category of "Very high compliance".