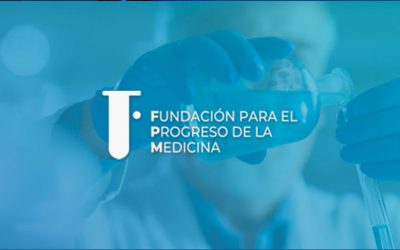 FPM by its acronym in spanish for Fundación para el Progreso dela Medicina (Foundation for the Advancement of Medicine), is a highly complex clinical analysis laboratory, in its more than 50 years in the field, it incorporated and internally developed new techniques...
read more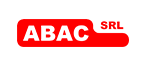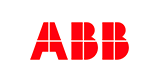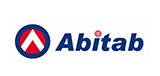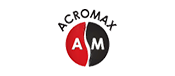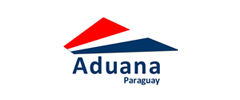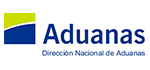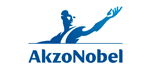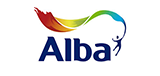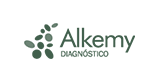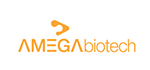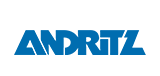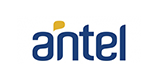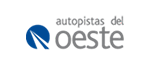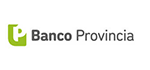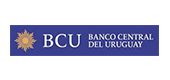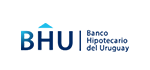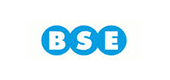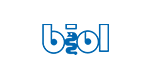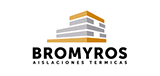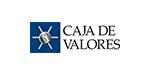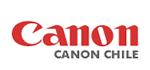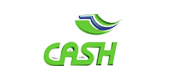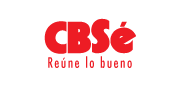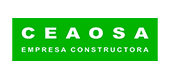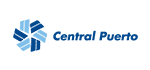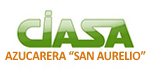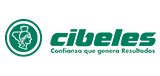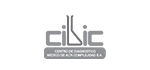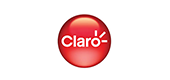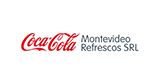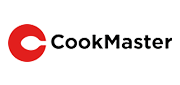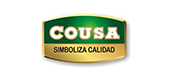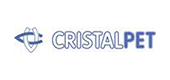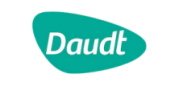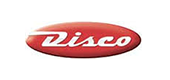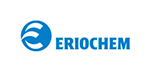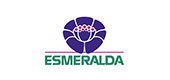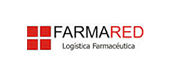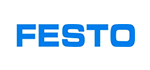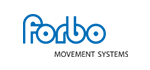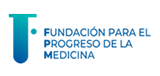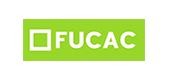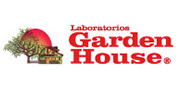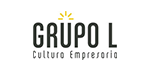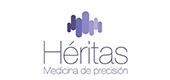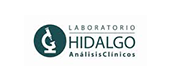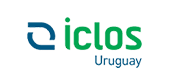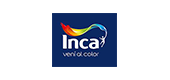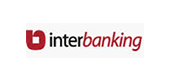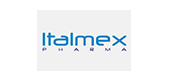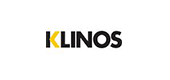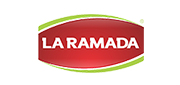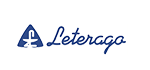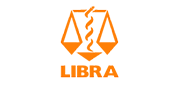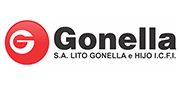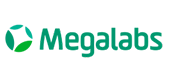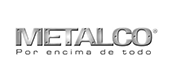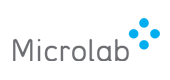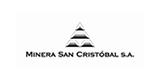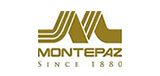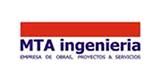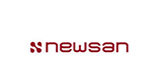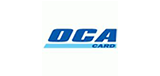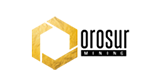 ISO 27001 Certification
Since January 2010 our company has ISO 27001 certification for its Information Security Management System.
FDA 21 CFR parte 11
Since 2011, ENAXIS software guarantees its clients compliance with the FDA 21 CFR Part 11 standard.
The validation process was carried out in accordance with the requirements of the FDA (US Food and Drug Administration) for the pharmaceutical industry in the 21 CFR Part 11 standard.
Improve key processes within your organization
Are you looking to optimize time and improve quality in your organization?
Enaxis is the solution